Tumbled Blue Aragonite - 8oz. (~ 15pc.)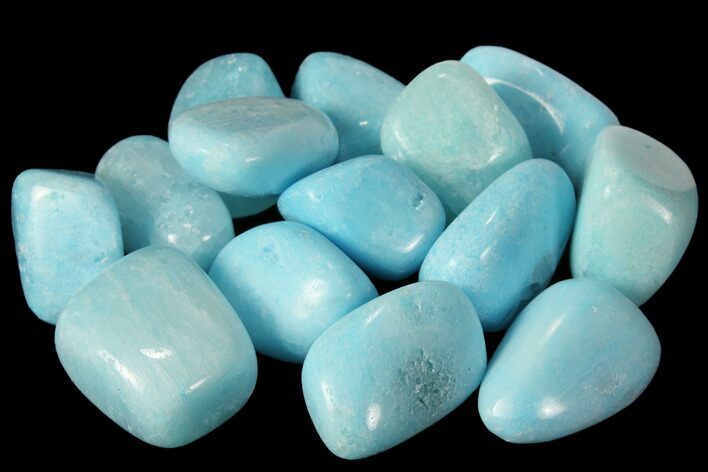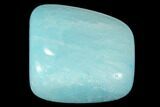 This is polished blue aragonite. Aragonite is a carbonate mineral, one of the two commonly occurring crystal forms of calcium carbonate, the other form being calcite. It is formed by biological and physical processes, including precipitation from marine and freshwater environments. It's crystal lattice differs from calcite, resulting in a different crystal shape. Aragonite forms naturally in most mollusk shells, and as the calcareous endoskeleton most corals.

You will receive 8 ounces (approximately 15 pieces) chosen at random. The photos are representative of what the mineral looks like. These polished minerals are great for educational use or gifts for kids.
SIZE
Range from 3/4"- 1-1/2"
QUANTITY
8 ounces (approximately 15 pieces)