4.3" Long, "Blue Smoke" Quartz Crystal Cluster - Columbia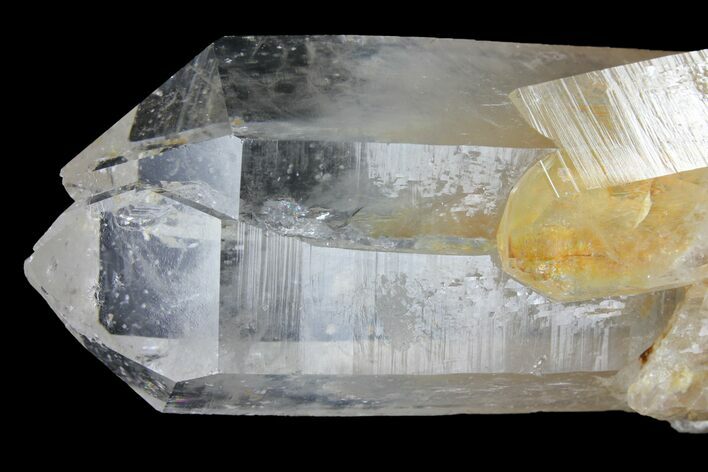 This is a beautiful, 4.3" long "Blue Smoke" quartz crystal cluster from the Santander Province of Columbia. There is some minor chipping towards this crystals' termination.
"Blue Smoke Quartz" is a relatively new find that comes from the Santander Province in Columbia. The crystals have swirling clouds of microscopic inclusions that give them a wispy blue appearance. This subtle color effect is produced by the same light scattering properties that make the sky blue. Many of the crystals surfaces and the matrix these crystals are found in also contain a lithium based mineral, cookeite.
LOCATION
Santander Province, Columbia